COMMERCIAL PROPERTY ACCOUNTING SERVICES
Because we are a Full-Service Brokerage and Property Management company, we are happy to assist owners or other property management firms that want to benefit from our full-service accounting team. Whether you chose to use us as your leasing agent, property manager or accounting services, we are here to help.
Being aware of what's out there in the market, following the trends, and doing due diligence are the foundations of our accounting services. Our accounting team works in close collaboration with our property managers and leasing agents to ensure accuracy and efficiency every step of the way.
We utilize Yardi, the leading software in the industry, to create customized reports for clients, whether you're an investor or an institution. And we keep your information safe and secure with the most up to date security measures:
Secure online payment capabilities
Active monitoring of servers and networks through automated reports and alerts
Active content, phishing, and malware filtering via Cisco Open DNS
Proper measures to back-up all server data both onsite and offsite
Let us gain your trust. We are relationship driven, and we're in this for the long haul with you. Call us today and find out how we can help you with your accounting needs, including:
Job cost accounting: from buying land to full development, and project management to asset management
Solutions to save money on costs and taxes
Collecting rent from tenants
Property tax payments, tax assessments
Insurance valuations
Our Commercial Property Accounting team keeps your information safe and secure with the most up to date security measures. Currently, we are working toward secure online payment capabilities which will ensure a simply and secure process for paying rent. Through our on-site IT team, servers and networks are actively monitored through automated reports and alerts. Content, phishing, and malware is also actively filtered via Cisco Open DNS. Additionally, precautionary measures are taken via file-shredding and file backup both onsite and offsite.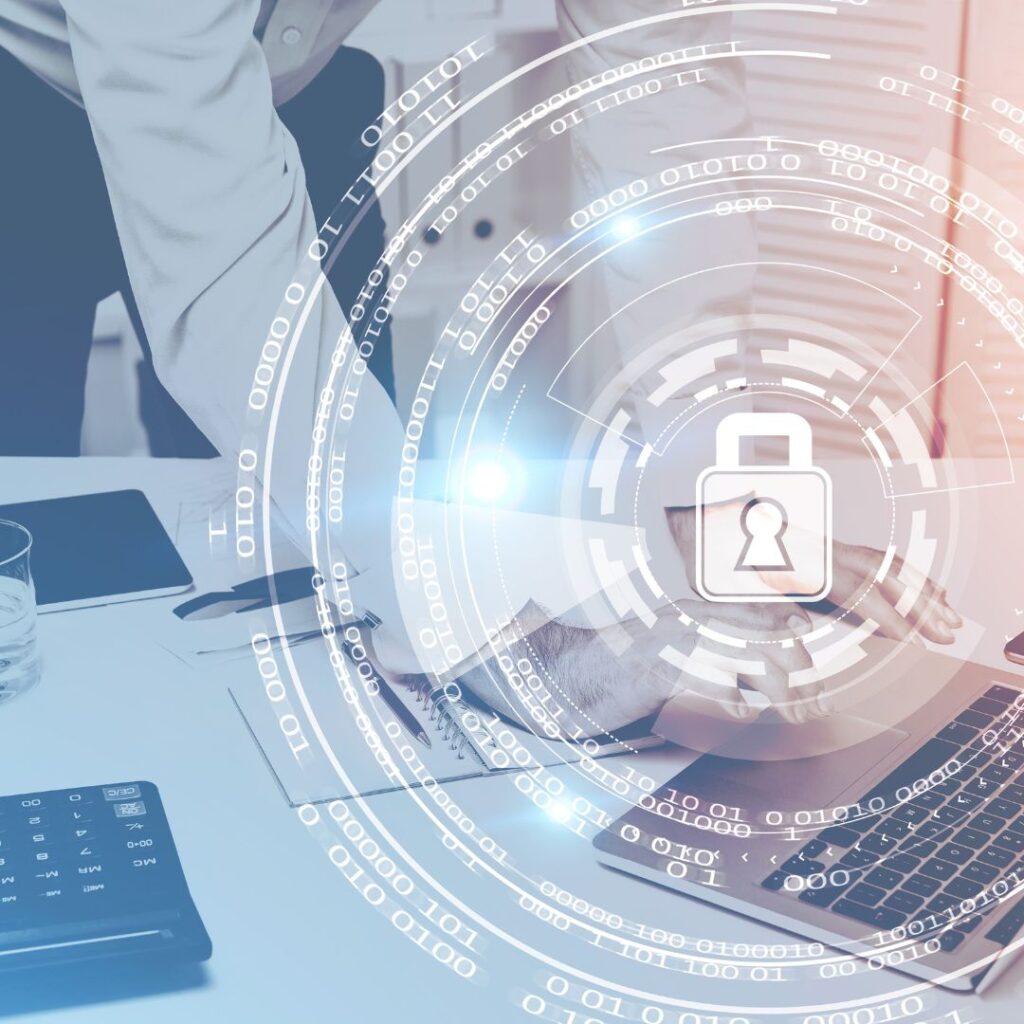 Our Team utilizes Yardi to shorten leasing lifecycles, maximize revenue, improve insight and enhance customer service by running your entire business with integrated commercial property management software. Yardi is currently one of the most popular and robust property management software platforms on the market.
FREQUENTLY
ASKED QUESTIONS
Which Accounting Services do you Provide?
We provide many Commercial Property Accounting services including job cost accounting, solutions to save money on costs and taxes, collecting rent from tenants, property tax payments, tax assessments, insurance valuations, and account receivables.
I Manage my Own Property. Can I still use your Accounting Services?
Absolutely. Many property owners self-manage or already have a property management company, but still need accounting services.
Is your Accounting Team In-House?
Yes, we have a full Commercial Property Accounting Team in house at our San Antonio office.
Why Choose DHRP for Accounting Services?
DHRP lives and breathes commercial property. We are also a full-service property management company. You need an Accounting team that knows and understands commercial property like we do.