COMMERCIAL REAL ESTATE
---
ESTABLISHED 1965
COMMERCIAL PROPERTY
SEARCH
WE ARE
DHRP | DH REALTY PARTNERS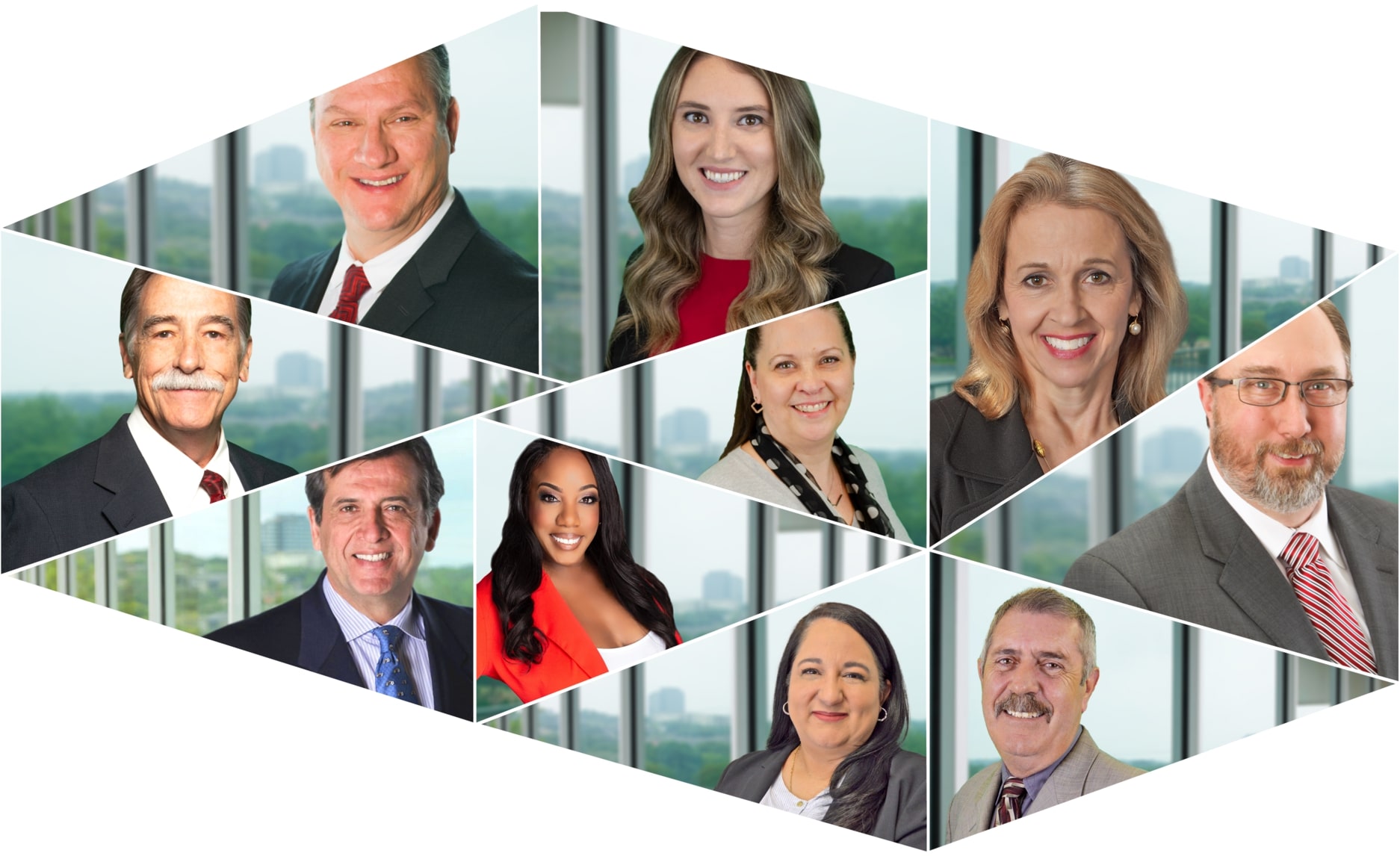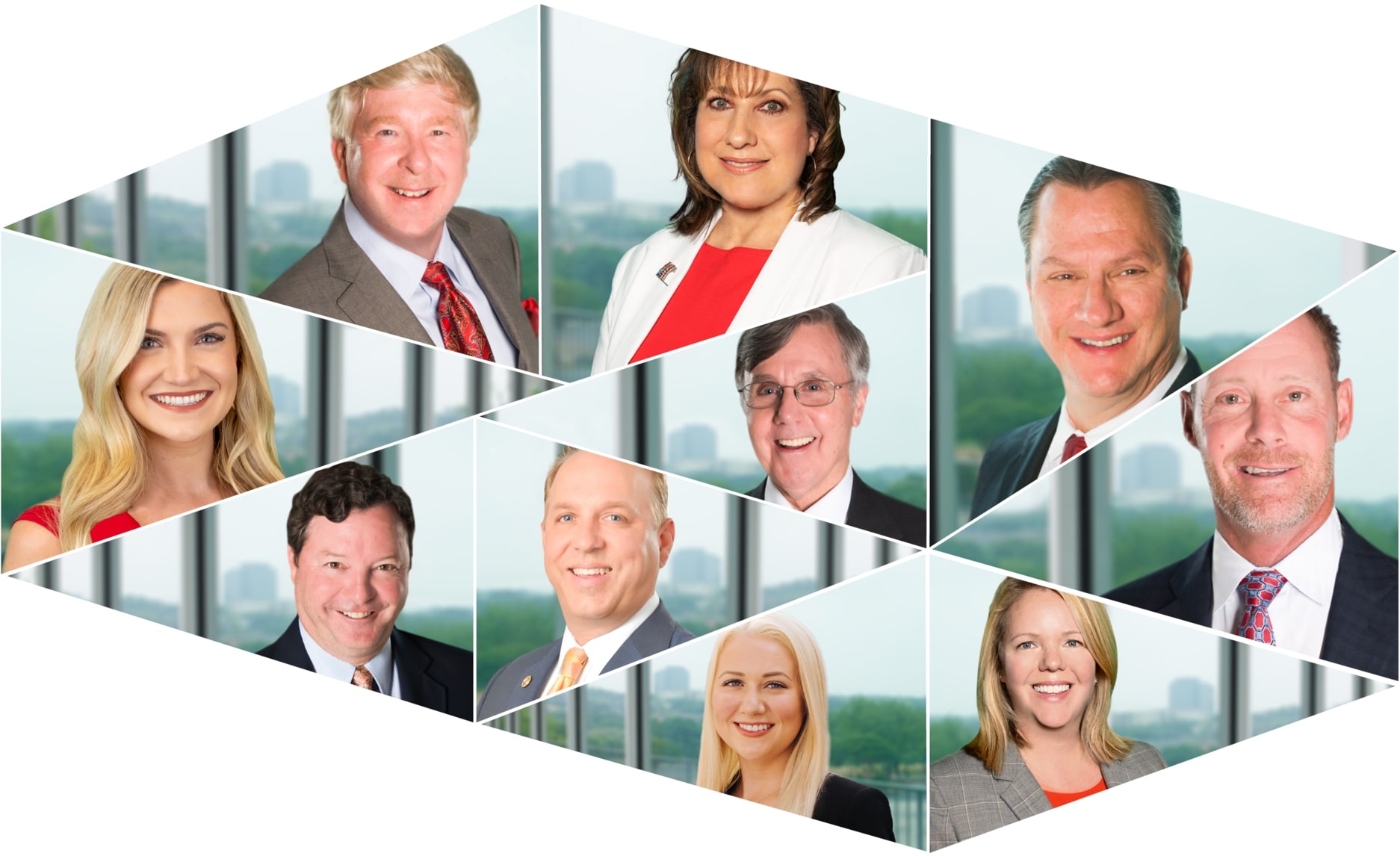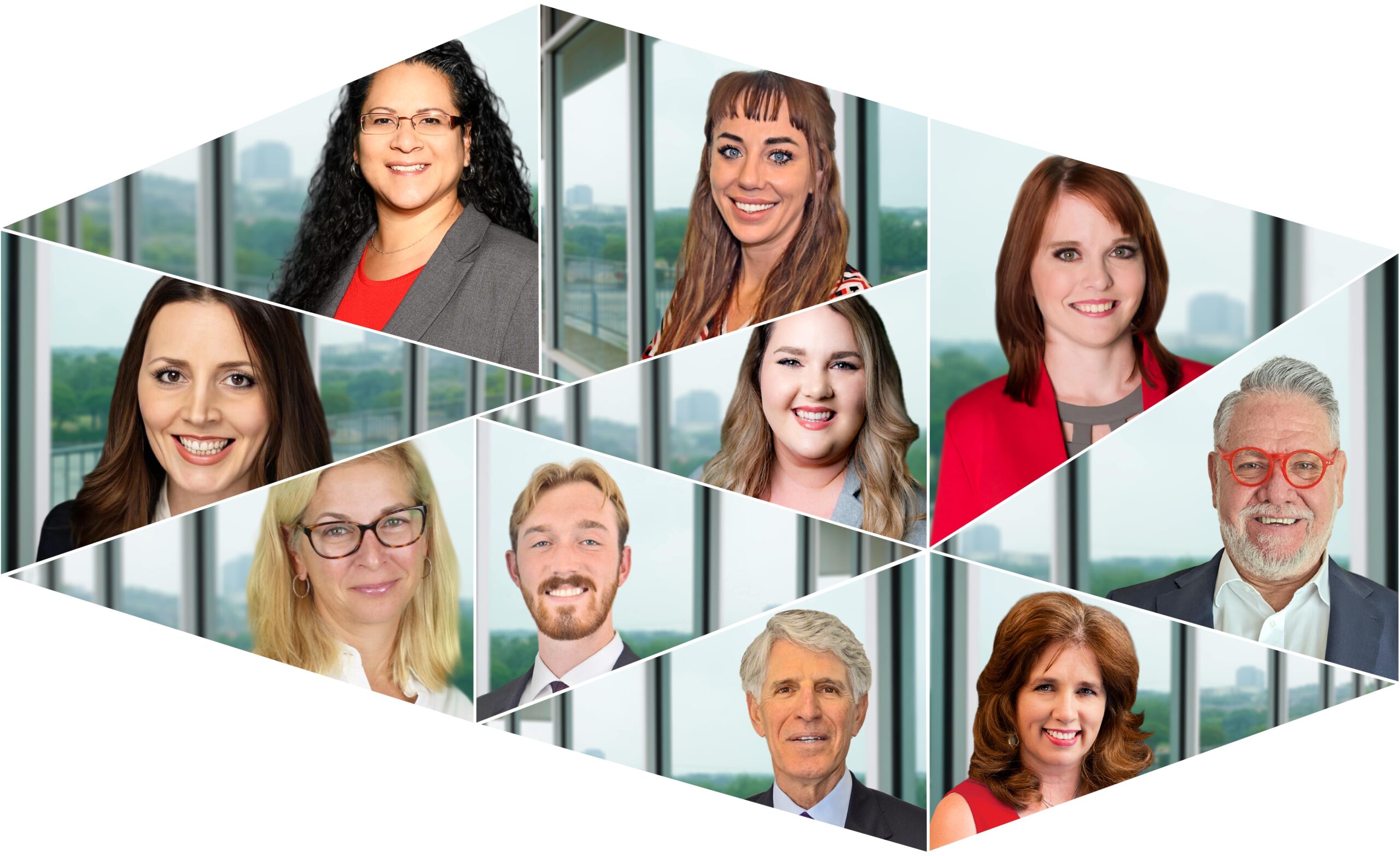 After 56 years of doing business, and with a combined 600+ years of experience,
we are at home in the world of Commercial Real Estate — and our door is always open to you.
When you think San Antonio | Austin Texas Commercial Real Estate for Sale or Lease, We are the experts you want and need by your side!

WE KNOW
COMMERCIAL REAL ESTATE
Are you a Buyer, Investor, Seller, Landlord or Tenant? In need of guidance for your next CRE purchase? Trying to get the best return on investment for your properties? Looking to lease up a property? Or searching for the perfect location and space for your business?
Whether this is your first venture into real estate or you've already built up a diverse portfolio of properties, our DHRP team is here to help you figure out your next steps.
We look forward to bringing more value to your properties. Our Property Management expertise and service is second to none.
DHRP is a proud Texas corporation, a local brokerage with nationwide capabilities. We are your Commercial Real Estate Firm.