COMMERCIAL REAL ESTATE SERVICES
WE KNOW COMMERCIAL REAL ESTATE
SERVICE
After 57 years of doing business, and with a combined 600+ years of experience, we are at home in the world of delivering excellent Commercial Real Estate services — and our door is always open to you.
DHRP understands the level of service required to meet your expectations. DHRP has been a local leader in the industry because of our excellent team's wealth of experience, knowledge, and education. We are experts in our field, and we possess substantial business managerial experience necessary to successfully execute projects.
When you think San Antonio/Austin/Corpus Christi Texas Commercial Real Estate for Sale or Lease, we are the experts you want and need by your side!
Buyer representation
Seller representation
Landlord representation
Tenant representation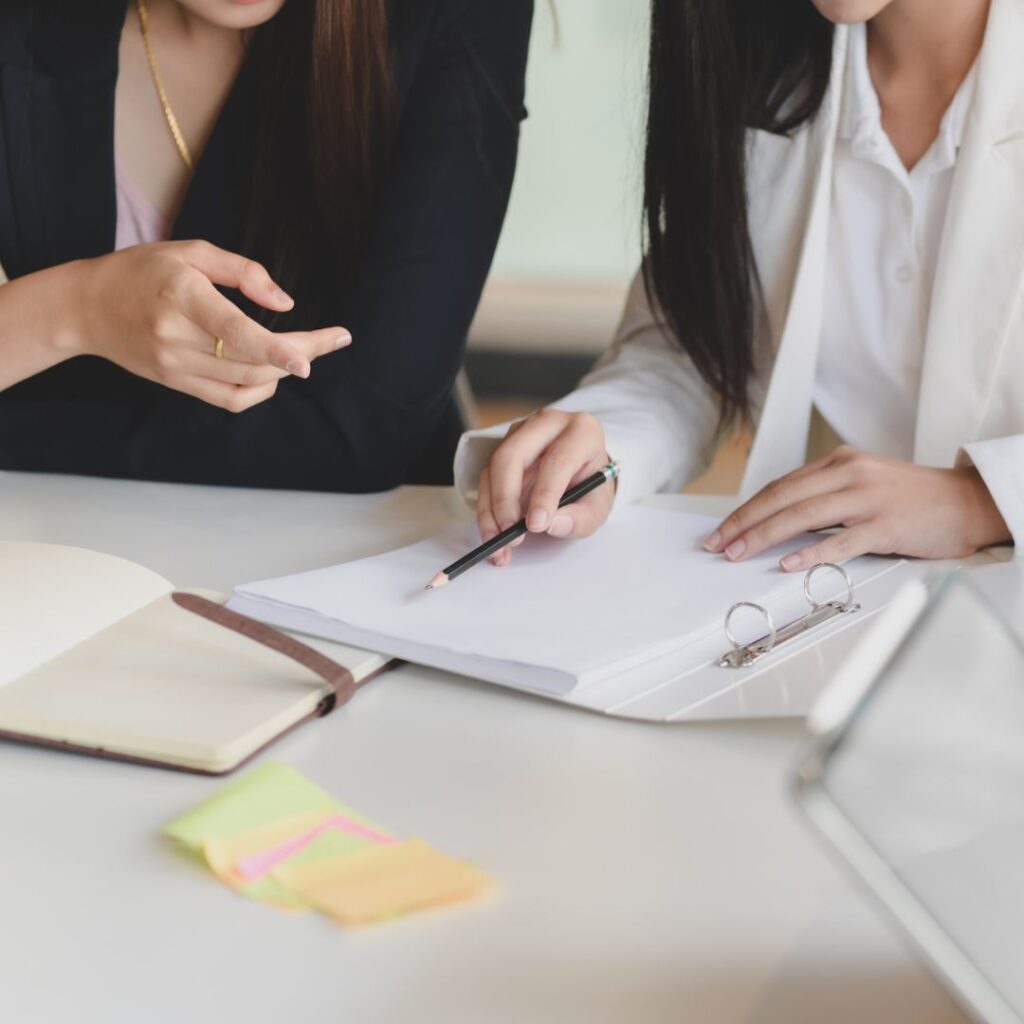 Adaptive reuse expertise
Leasing administration
Tenant screening
Onsite facility management
Construction management
Project management
Job cost accounting
Insurance valuations
Property tax assessments
Up to date security measures