COMMERCIAL REAL ESTATE
---
ESTABLISHED 1965
COMMERCIAL PROPERTY
SEARCH
WE ARE
DHRP | DH REALTY PARTNERS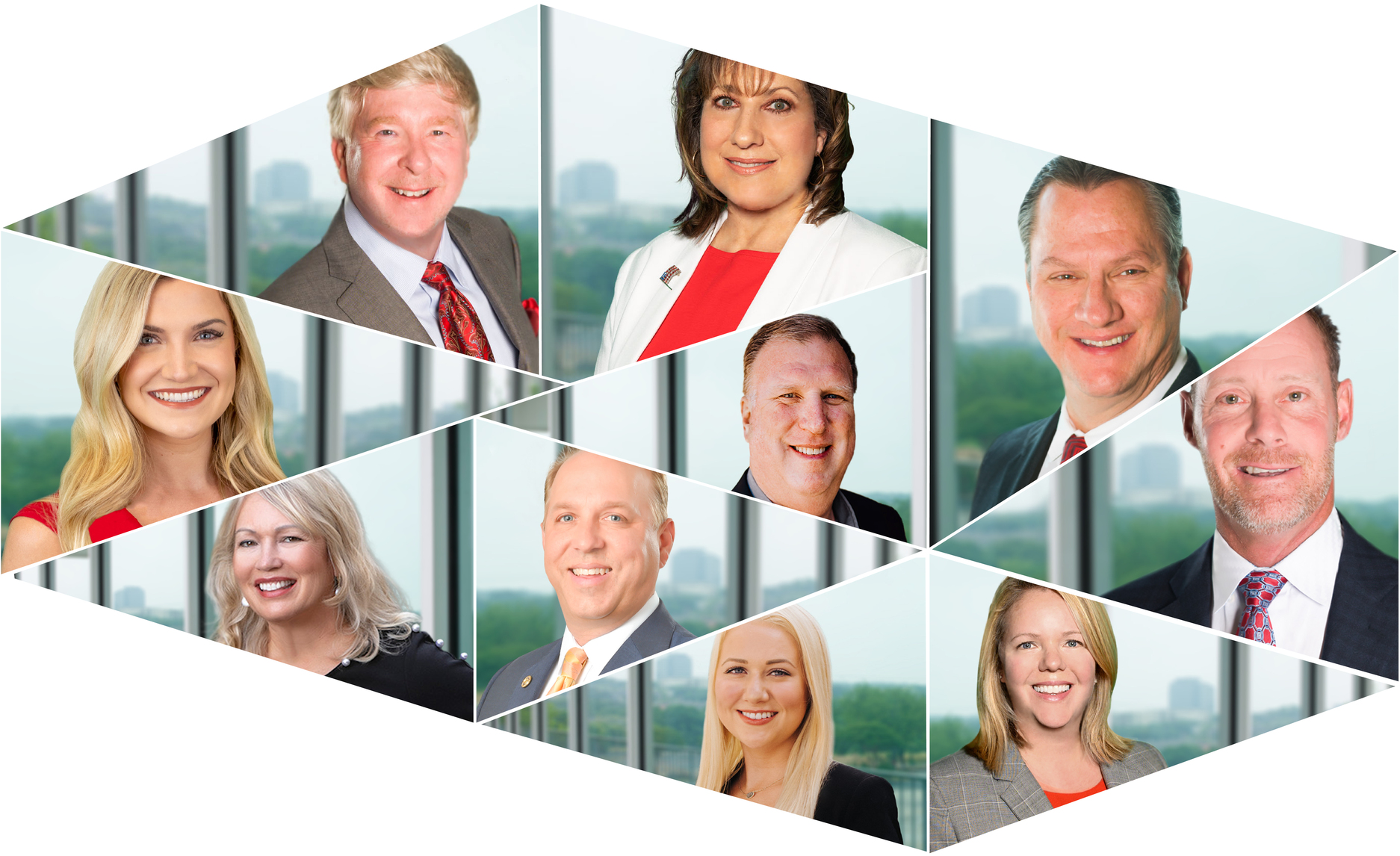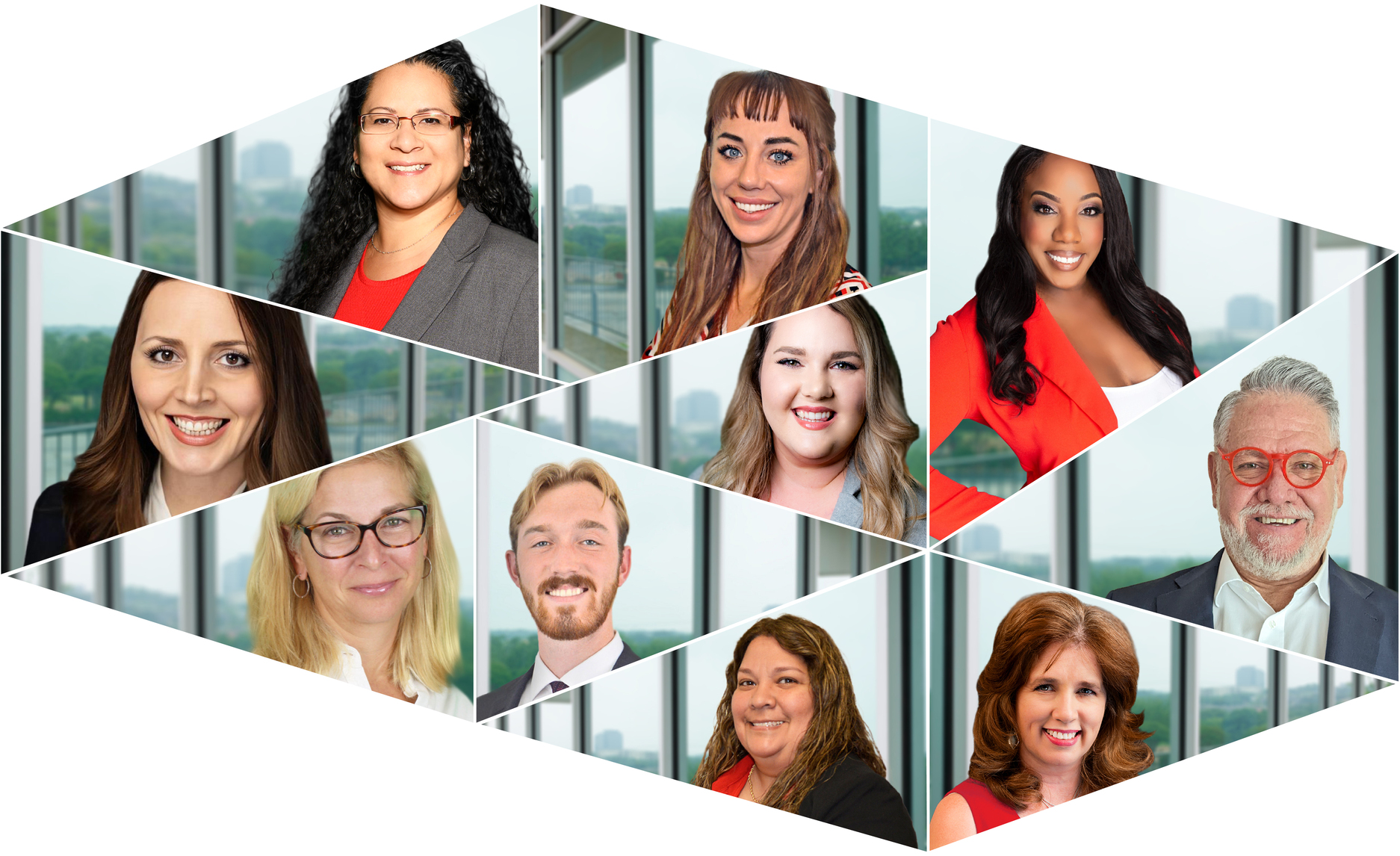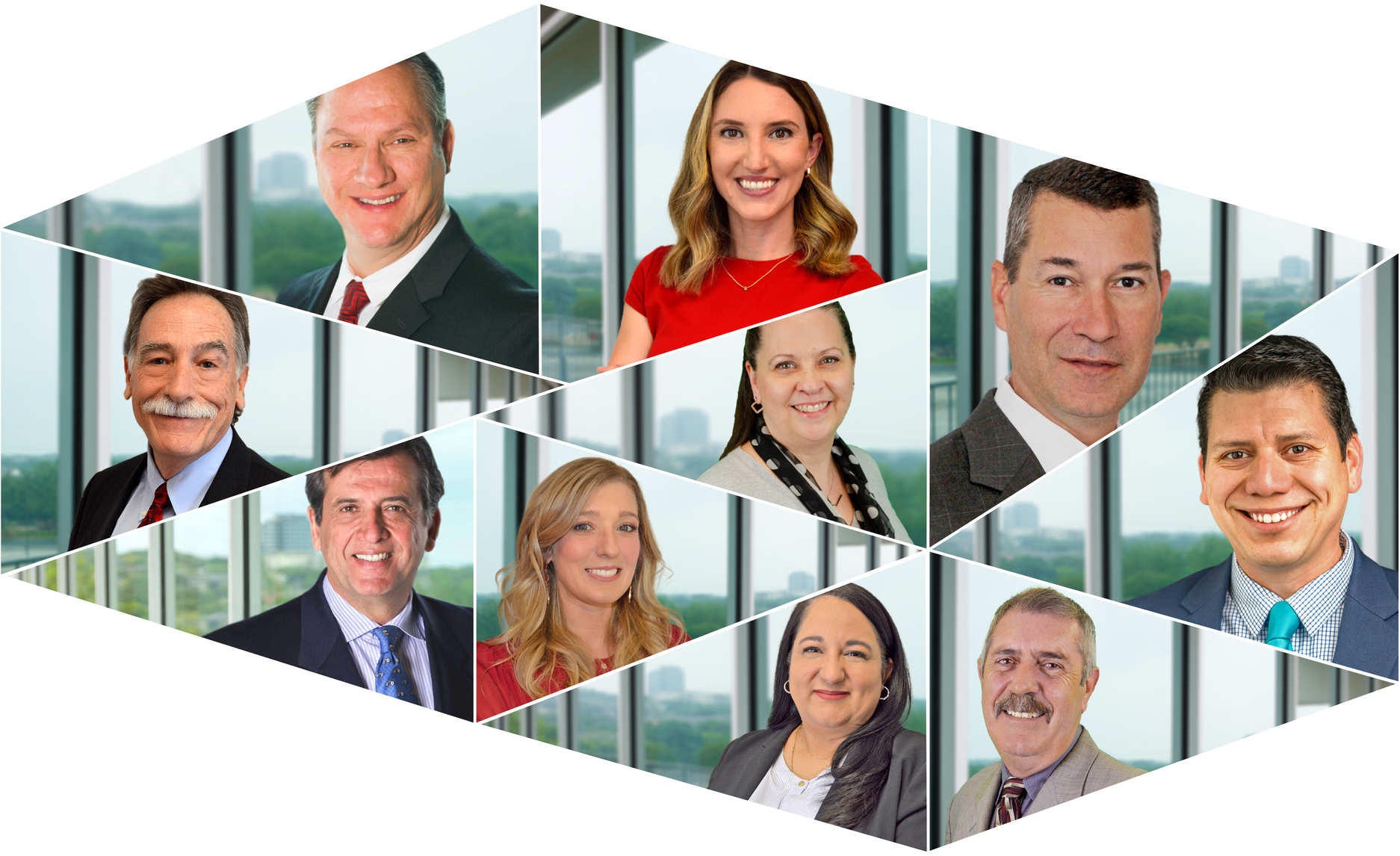 With an impressive track record spanning over 56 years, our expertise in the realm of commercial real estate is unparalleled. With a team that boasts a combined experience of over 600 years, we have become an integral part of the industry, understanding its nuances and intricacies like no other. When it comes to San Antonio, Austin, and Corpus Christi, Texas, our knowledge and proficiency in the commercial real estate market make us the go-to experts for all your buying and leasing needs.
At our core, we prioritize service above all else. We firmly believe that providing exceptional service is the cornerstone of any successful business relationship. Our commitment to delivering the highest standard of service has been the driving force behind our long-standing success. Whether you are a seasoned investor or a first-time buyer, our team is dedicated to guiding you through every step of the process, ensuring that your commercial real estate ventures are smooth and rewarding.
When you engage with us, you can be confident that you are working with professionals who genuinely understand the dynamics of the San Antonio, Austin, and Corpus Christi commercial real estate markets. Our deep-rooted knowledge of the local landscapes, combined with our extensive network and comprehensive market research, enables us to provide you with accurate and up-to-date information, empowering you to make informed decisions.
With a deep passion for commercial real estate, we consider ourselves at home in this ever-evolving industry. We have witnessed and adapted to the fluctuations and trends, emerging stronger with each passing year. Our door is always open to you, as we believe that fostering strong relationships is vital for mutual success. We value open communication, transparent interactions, and collaborative efforts, ensuring that your goals and aspirations align seamlessly with our expertise.
So, when you think of San Antonio, Austin, and Corpus Christi, Texas, commercial real estate for sale or lease, think of us as your unwavering allies. With our extensive experience, unwavering commitment to service, and unmatched knowledge, we are the experts you want and need by your side. Contact us today, and let us help you navigate the exciting world of commercial real estate with confidence and ease.

WE KNOW
COMMERCIAL REAL ESTATE
Are you a Buyer, Investor, Seller, Landlord, or Tenant? In need of guidance for your next commercial real estate purchase? Trying to maximize the return on investment for your properties? Looking to lease up a property or find the perfect location and space for your business?
No matter where you are in your real estate journey, whether you're a novice or an experienced investor with a diverse portfolio, the DHRP team is here to provide the expertise and support you need to make informed decisions.
Our commitment to your success is unwavering. We understand that commercial real estate is a complex and dynamic industry, and we are dedicated to helping you navigate its intricacies. Whether you're seeking prime office space, retail properties, industrial warehouses, or multifamily developments, our comprehensive knowledge of the market and extensive network of industry professionals position us as your trusted advisors.
As a proud Texas corporation and a local brokerage with nationwide capabilities, we bring the best of both worlds to the table. Our deep understanding of the local markets in San Antonio, Austin, Corpus Christi, and beyond allows us to provide you with tailored insights and opportunities specific to your needs. At the same time, our reach extends beyond state lines, enabling us to tap into a wider network of resources and investment opportunities.
When it comes to property management, we excel in delivering exceptional service. We understand that managing commercial properties requires a proactive and strategic approach, and our team of experts is well-versed in the art of maximizing property value, minimizing vacancies, and maintaining tenant satisfaction. With our comprehensive property management services, we ensure that your assets are well-maintained, expenses are optimized, and rental income is maximized.
At DHRP, we take great pride in being your trusted commercial real estate firm. We value the relationships we build with our clients, and we are committed to exceeding your expectations at every turn. Whether you're seeking guidance on acquisitions, dispositions, leasing, or property management, our team is equipped with the knowledge and experience to provide innovative solutions tailored to your unique goals.
Experience the difference of working with a team that truly knows commercial real estate. Contact DHRP today, and let us help you unlock the full potential of your properties.